Learn More About Diane H. Craft, PhD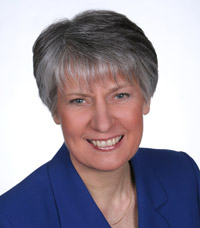 Dr. Diane Craft has been working since 1998 to improve the physical activity opportunities for preschool children with and without disabilities. She established Active Play Books in 2007 to provide a platform to make her knowledge and ideas accessible for child care providers and managers of child-focused organizations.
Professor Craft teaches in the Physical Education Department at State University of New York at Cortland. She has won numerous professional awards for her work, and has given over 100 presentations and workshops on preschool physical activities to local, state, national and international audiences.